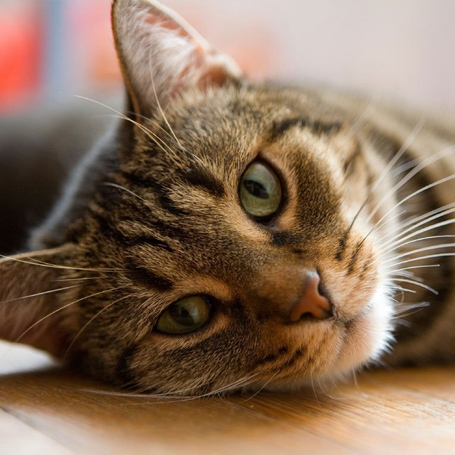 Going out of town? San Bruno Pet Hospital has you covered with overnight boarding for your cat or dog, and we even board rabbits and rodents!  
Our guests enjoy safe, clean facilities where they'll get plenty of playtime in the company of an attentive kennel staff member in our outdoor exercise yard and indoor play area.
Boarding Amenities
Indoor and outdoor play areas
Two or three (at the owner's discretion) walks with play time each day
Food, water, and bedding for the duration of their stay
Our spacious dog runs have heated floors
All guests are encouraged to bring personal items from home to help make your pet's stay as stress-free as possible, these can include:
Toys
Blankets
Pillows
Treats
Food
Boarding Requirements
The following form must be completed and signed at the time of drop-off:
Vaccination Requirements
Every animal must be up to date on all required vaccinations including canine influenza as well as flea & tick prevention before being admitted to the boarding kennel. Please submit records prior to your reservation.
Requirements for Dogs
Annual Heath Exam
Bordetella Vaccination (kennel cough)
Distemper Combo and Leptospirosis Vaccinations (DAPP-L, DHLPP, etc)
Rabies Vaccination
Influenza Vaccination
Requirements for Cats
Annual Health Exam
Feline Distemper Combo Vaccination (FVRCP)
Rabies Vaccination
Required forms
Client Registration Form (all new clients need to complete)
Boarding Agreement
Our spaces go quickly! Make a reservation today.