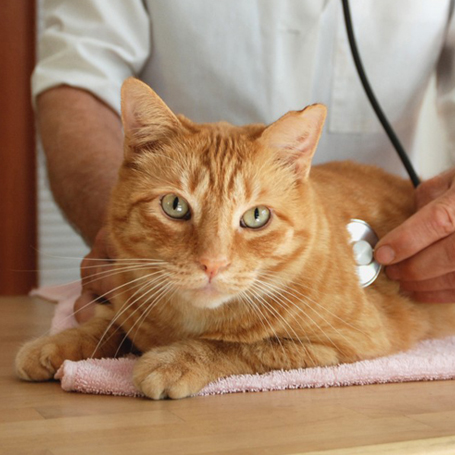 San Bruno Pet Hospital is able to take emergency patients during our regular business hours. Dr. Barchas has extensive experience as a former chief of staff at an emergency hospital, and our staff is very comfortable treating emergencies. If you are coming in with an emergency patient and are able to give us a call beforehand, please do so at (650) 583-5039.
Our regular business hours are:
Monday through Friday from 7:30 a.m. to 6:00 p.m.
Saturday from 8:00 a.m. to 5:00 p.m.
We are closed on Sundays.
If your pet experiences an emergency after regular business hours, please contact North Peninsula Emergency Clinic at 650-348-2575.