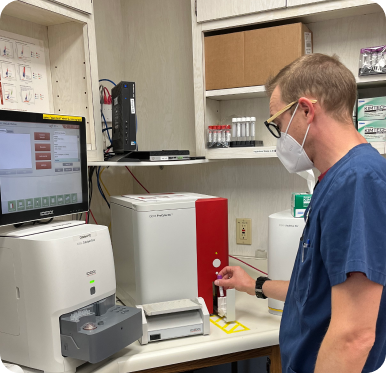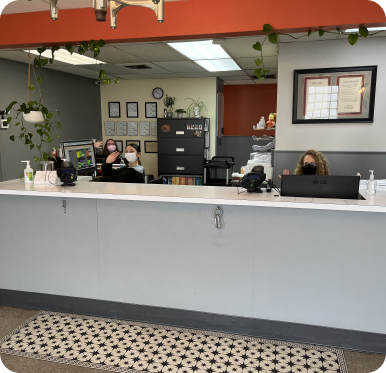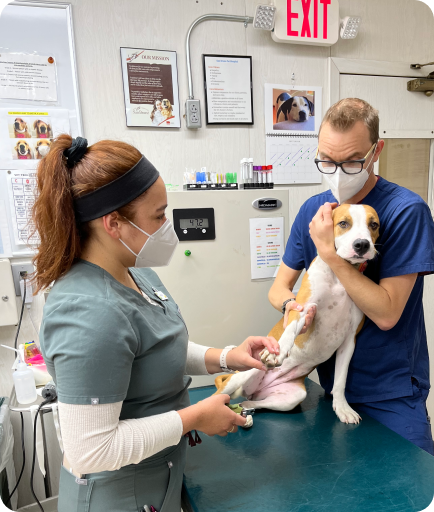 What makes our Team special?
At San Bruno Pet Hospital, we're all about the little things that make a big difference. Our practice has been serving the community for over 75 years, and we're a team who cares about our patients and their people. Our team of veterinarians, technicians, and support staff is unmatched, and our clients know they can trust us with their favorite furry friends because we are collaborative in every aspect of our work together. We aim to provide an environment that is both rewarding and challenging for our employees so that they can continue to learn and grow into their potential.
Empathetic, communicative, collaborative team
Strong commitment to mentoring & growth
High support-staff-to-doctor ratio
Individualized patient care
Well-established practice
Ready to join our team?
We'd love to hear from you! We'd love to see a cover letter highlighting why you think you'd be a good fit for our practice, as well as an updated resume or CV. Please send cover letter and resume to: dr.barchas@sanbrunopet.com.