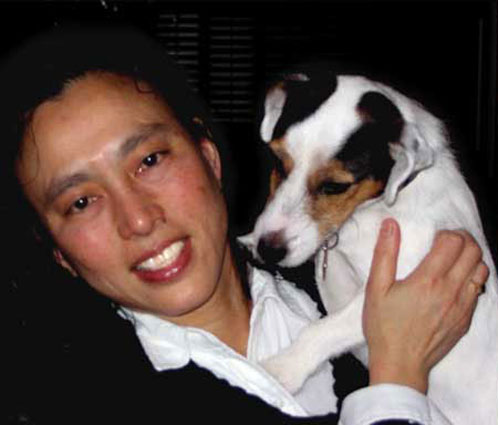 This letter is to say farewell and to let you know of my retirement at the end of the month and the start a new adventure on the Mendocino coast, chasing after terriers, goats and chickens.
I feel like I am leaving behind friends that I have gotten to know over many years. Thank you all for the joy, and love that you have shared with me, and your most important 4 legged family members.
You have inspired me, made me so proud. I love animals, and to have my "work" be in support of the bond you have had, has been an amazing privilege. Thank you! We have shared joyful times, and sad times, but I have always been so grateful of all these "times".
Dr. Lee
September 2022